Brake & Tyre Specialists
We are a full service brake, ABS & tyre workshop and carry a wide range of replacement parts to suit most popular makes and models as well as many older and unusual vehicles as well. More importantly, the technical expertise of our brake and tyre mechanics ensures you'll leave with your car in top condition.
We also repair tyre punctures for $40
Contact us today to ensure that your car's braking, tyre & suspension system is safe and will not fail you.
Our brake work is backed by the Safe R Brakes 12 month 20,000 kilometre warranty.
Brake Testing & Equipment
When it comes to your vehicle's safety, brakes top the list of systems that need regular checking. If brake service is neglected, you're gambling with your safety, and that of your passengers and other drivers. 
Our mechanics are expertly trained, have access to the latest testing equipment, and are fully focused on ensuring  that your car's brakes and tyres receive the best possible workmanship.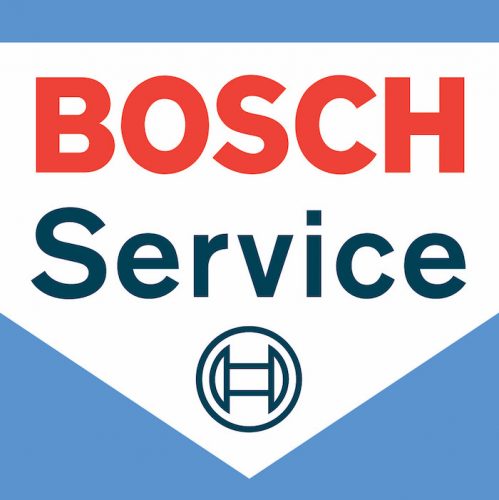 Powder Coated Calipers
Green, Yellow, Red, Blue colour options, other colours available by prior arrangement.
Two calipers—$270, Four calipers—$370 (incl GST )